01 Sep 2015 2 Comments
These little guys are awfully cute, you have to admit. I mean, look at them. Out for an evening stroll, they're not causing anyone any harm.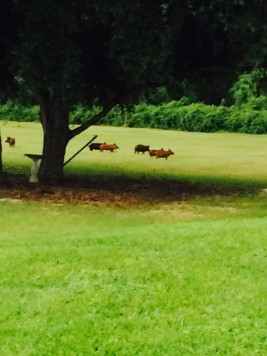 Or are they?
According to my neighbor, these little fellas tore up his entire backyard. Ruts, holes–it looked like a Polo field at half-time. "Call out the divot-stompers!" The pristine grassy field is a mess (courtesy polo clubs and pony hooves). Not ideal for the home garden.
With this in mind, we scared off the piglets with a stiff bark and a quick dash down the fence line from the dogs next door and haven't seen or heard from the little buggers since.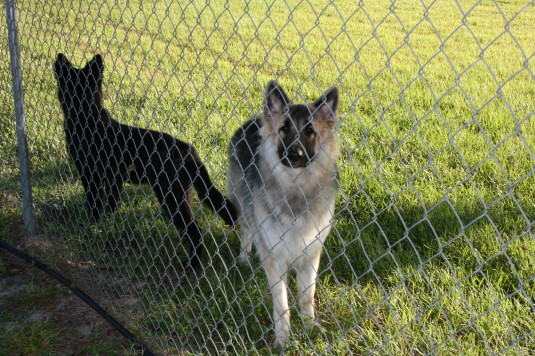 Until now. I walked out to the garden for my normal stroll this morning and this is what I found.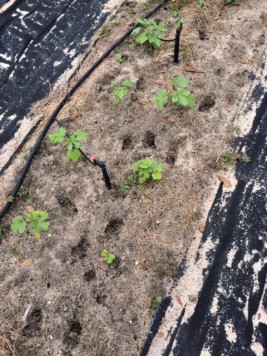 UGH. Those beasts trampled through my okra! I'm not sure what they were looking for, but I don't think they found it. They continued to trample, leaving a few snout marks here and there.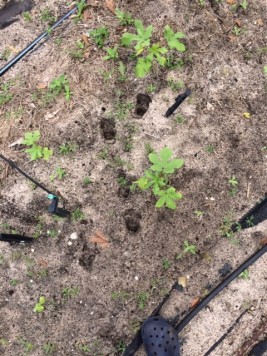 At least my newly transplanted tomato sprouts were unharmed.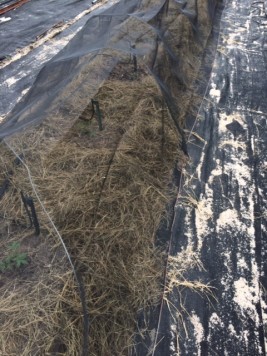 Thanks to my handy-dandy screen covering, they were left completely alone. I use this screen to keep the hot summer Florida sun from their tender leaves. This time, it served a dual purpose. Ahhh… Safe and sound.

I do like a multi-tasker!