22 Apr 2013 No Comments
We bought a Jack LaLanne juicer a few years back to make the most of our garden.  While there are a wide variety of juicers on the market, we chose this brand for no other reason than the commercials stuck in my head.  Besides, Jack was a fit guy, a motivational sort and I thought, if it worked for him it can work for us!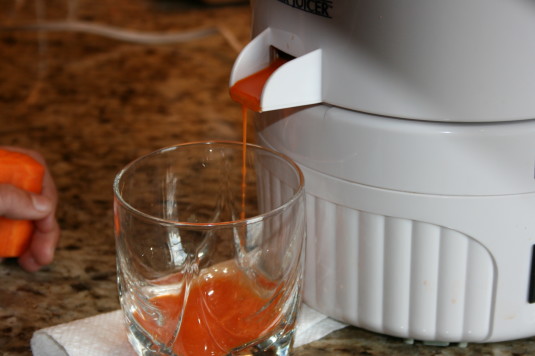 It does, but so do most of them.  And healthy doesn't begin to describe a life of juicing.  You'll be infused with energy, discover a spring in your step (probably because you'll be pounds lighter!), your complexion will be brighter, your skin luminous–what's not to like?  Actually, the hardest part about the juicing lifestyle for me is the clean up.  I know, I know….wah.  But truthfully, juicing is so simple and makes great use of your harvest, you'll wonder why you waited so long to start.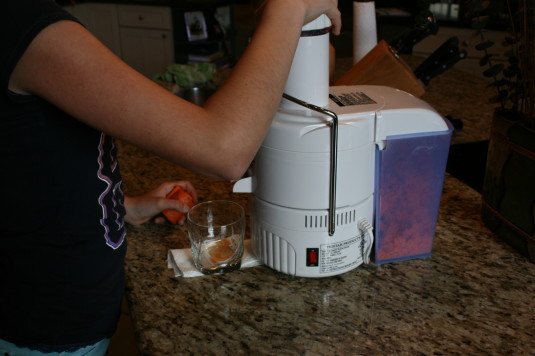 My daughter enjoys juicing, so long as I handle the mess.  (See what I mean?)  She finds it easy and fun though I'll warn you, before you pull out that juicer, harvest a lot of carrots, or spinach, strawberries–whatever it is that you want to juice, because you're going to need a bunch of it. More