15 Mar 2013 20 Comments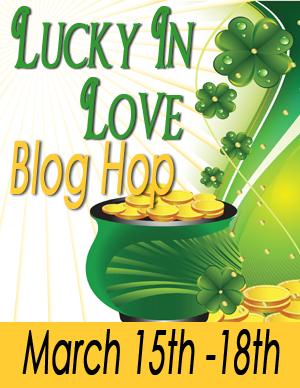 Now this can go either way.  We can talk about how men resemble plants.  A few of my favorites are potatoes and watermelon…
Potatoes – These fellas are generous producers, enjoyed by most everyone as they appeal to a variety of tastes.  They can get easily crowded, though, so give them plenty of space.  If you do, you'll have yourself a real winner with this one.  Note:  be patient with the sweeter types—they need a little more time before they're ready to hit the dinner-date table.  But if you can wait, go for it.  You'll reap the gold with this gem!
Watermelon – This well-rounded fun-loving guy is always welcome at a summer barbecue and usually proves a big hit with the kids.  Prone to balding, his colorful personality distracts one from notice.  However, take heed.  If left to his own device, this one can grow wild and get quite out of hand!
Or when it comes to love, we can simply talk plants.  The green stuff.  Those we love, those we love-hate.  There out there, you know.  And they come in all sizes and shapes and pose different challenges for different regions. 
Me?  I love herbs–specifically herbs that grow themselves! More