15 Jan 2013 125 Comments
And into the next—that's what I discovered with my current garden coaching project. While poking around the peas and carrots, conversation changed from the ground to the sky. No, not the weather.  The stars.  And it just goes to show, you never know what's going on over the neighbor's fence.  Incredible.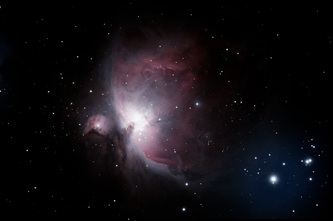 When he's not gardening, working, or hanging out with the family! Justin is staring up into the sky, but the stuff he's seeing? It's not what you and I see.
This picture was not downloaded from the NASA website. It was downloaded from Justin's new blog: J Low's Astrophotos.  He took theses photos, not NASA.  I'm still in awe. More