05 Apr 2013 No Comments
The students hit the garden running–literally. :)  It's understandable.  Gardening is exciting!  I mean, have you ever seen what a real "bunch" of broccoli looks like on the plant?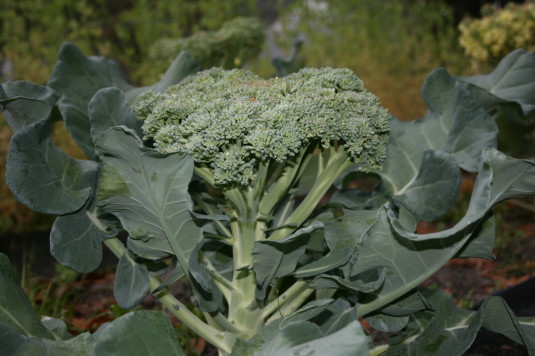 It's cool.  Fascinating, really.  Mind you most of these kids have never seen broccoli still attached to the stalk.  No trip to the grocery store, no plastic wrap, and you can eat it?  You bet.  But eat it before it goes to flower.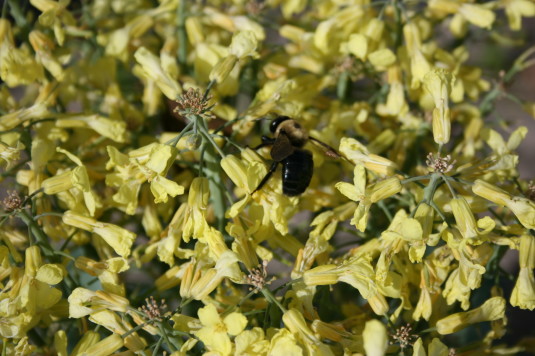 By then, the bees are swarming and the plant is throwing its energy into creating seed pods. More