13 Jun 2013 2 Comments
Great! It's the perfect time to solarize your soil. By using nature's heat, you can "bake" the gremlins out of your soil and prepare for the next planting season. Here in Florida, that means fall. (Yes, we're lucky that way, reaping twice the gardening pleasure and sunshine.)
Solarizing is simple. Basically, you cover your beds with plastic paper (I'm going with heavy-duty black) and leave it in place for six weeks.  The heat gathering beneath the paper will cook the soil and whatever is underground will cease and desist.  Simple, eh?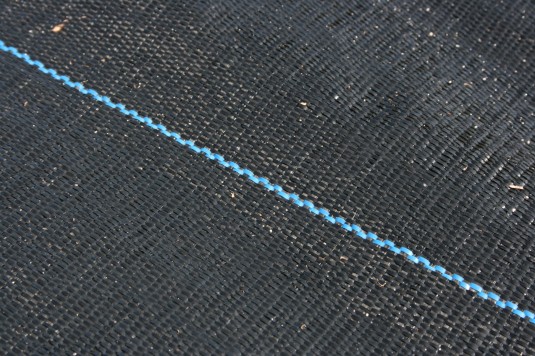 I do love simple.  And organic. No pesticides here! What I don't love is doing things over and over which is what I've had to do in the past. Every afternoon, round about 4:00pm, the clouds would gather, the temps would fall and the winds would blow sending my paper across the yard, twirled and tangled…even hopped my neighbor's fence once!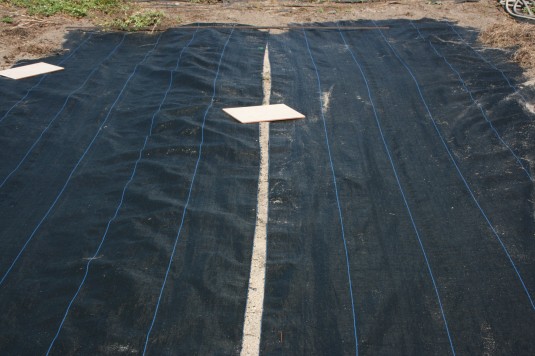 The paper went everywhere but where it was supposed to be, so I decided to go heavy-duty and lined my rows with tiles and rebar and various other items I picked up around the garage. (Thanks, honey!) It's not as pretty as anchoring the paper with pins, but summer winds are strong and tend to tear those puppies out. At this point in my gardening career, I'd rather have effective than pretty.  Once my beasts have been baked out of the garden, I'll be back in business.