And into the next—that's what I discovered with my current garden coaching project. While poking around the peas and carrots, conversation changed from the ground to the sky. No, not the weather.  The stars.  And it just goes to show, you never know what's going on over the neighbor's fence.  Incredible.
When he's not gardening, working, or hanging out with the family! Justin is staring up into the sky, but the stuff he's seeing? It's not what you and I see.
This picture was not downloaded from the NASA website. It was downloaded from Justin's new blog: J Low's Astrophotos.  He took theses photos, not NASA.  I'm still in awe.
Now mind you, his camera doesn't look like yours and mine. It's attached to a high-powered telescope. A VERY high-powered telescope. Check out the "equipment" section on his website. The man is serious. Take a minute and read his blog, The Blog Particle.
It's a play on words for something astrophysicists never knew existed but suspected did, called the Higgs Boson. Commonly referred to as the God Particle, the Higgs Boson was recently observed during experiments performed at the Large Hadron Collider in Switzerland and France. Very cool.
So not only is Justin passionate about his stars, he's passionate about his garden, too. After a visit to mine, he walked away muttering, "Expansion.  I've got to expand."
Yes, Justin. You're singing my song, now. "Honey, get the tractor–I need another few rows!"
Stargazing can be addicting, much like gardening, and both can hold a child's attention for hours at a time. Okay, that may be an exaggeration. Children have a hard time staying in one place unless it's the pool or the beach—but you get the idea.  Invite them to join you!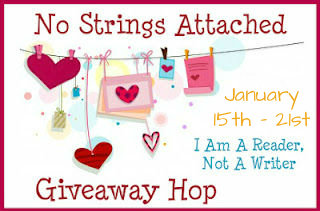 For more on gardening fun, check the "Kid's Buzz" section of my website for crafts around the garden, or get geared up for spring by perusing the "Fields of Plenty."  It's just around the corner.  As for the giveaway, that's right here!
As the name implies, simply enter to win and you could be the lucky winner of my Organic Cabbage Pink Rose & Lavender Sachet.  Not only beautiful, this beauty smells divine…
But don't stop here–there's a lot more fun and prizes ahead, so keep hopping!