05 Oct 2012 No Comments
This week the kids were taught how to pinch their plants.  Their tomatoes, to be specific.  (No pinching the others, or slapping that rosemary either.  Kids.)  We pinch our tomatoes to encourage nutrients and water to go where needed—the main stems and branches.  Scraggly, overgrown and unkept tomato plants help no one, least of all the gardener looking for some ruby-red produce.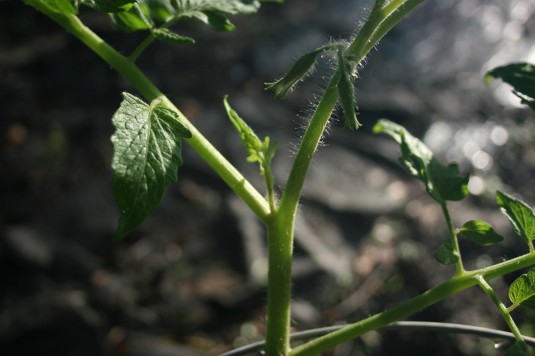 And it's simple.  The tiny branch growing in the crux there?  Pinch it—a difficult task if your gloves are ultra thick, so take care, and pinch with precision.

Next up was planting.  Remember our catchy tune, beans, leaves, roots and fruits? It was the "leaves" turn this time around and we planted quite the variety — broccoli, cauliflower, cabbage and Brussels sprouts.  Kids do love to see things grow and the more the merrier–as in variety.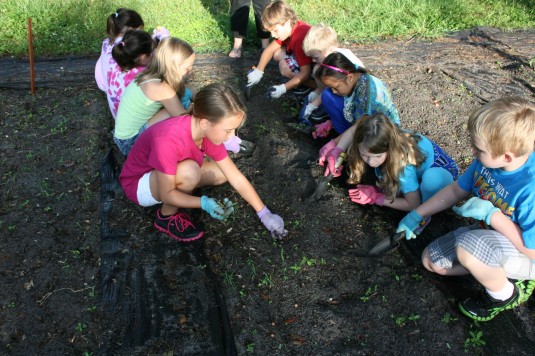 Lower Elementary began the project, clearing weeds and tilling the soil to make nice soft beds.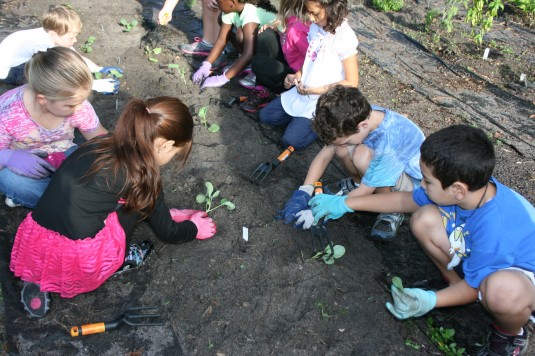 Their classmates followed and planted, taking great care to place the tender babies in place.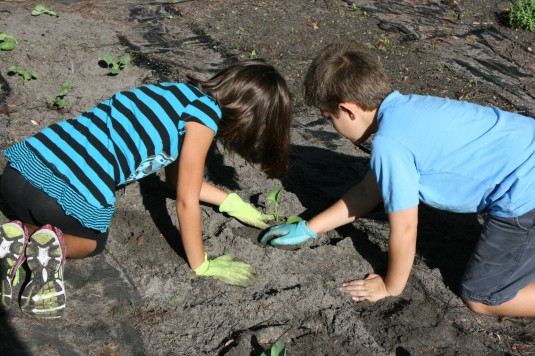 Upper elementary finished the project, fine-tuning the "wells" formed the younger crew.  Gotta love team work.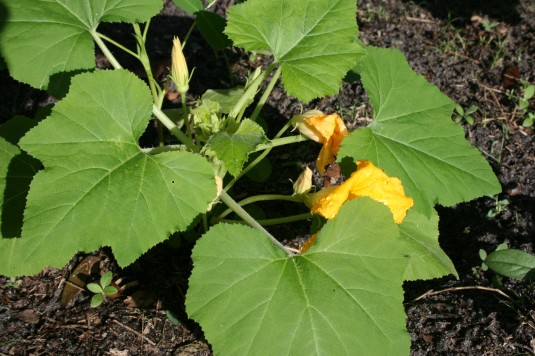 Upon further inspection, we found one of our first squash blossoms.  Beautiful!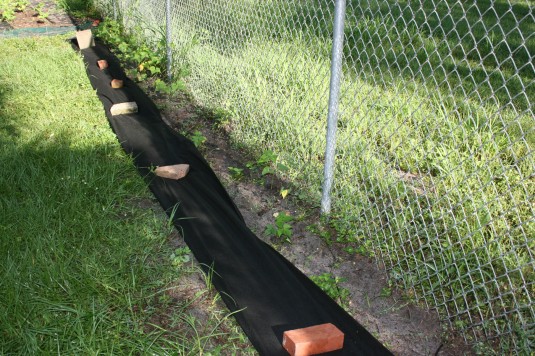 And laid the path for perfect pole bean picking.  Can't wait!  One last beauty to leave you…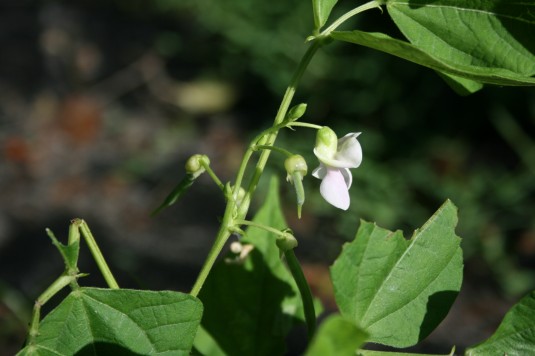 It's a kidney bean blossom.  Best of all, blossoms mean beans!  Look forward to plucking some of these.  No lessons this week, as much of what we did was review.